Jari Lonka (born 1978) is an architect, urbanist and a visual artist based in Espoo, Finland. 
"
The main motive for me in architecture is to frame. The built environment forms both a physical and a mental framework for our safe existence, dreams and perception.
In my photographs, I seek reciprocally a mirror image of this, the time after the finite state. Goethe said once that architecture is like frozen music. For me, photography is the halt of the infinite mind. The impression of our memories and emotions. 
In my pictures places, things, objects, as well as our thoughts and emotions appear as instantaneous flashes from memories, as reflections of the mind, generating new interpretations.
For a moment, stop the world. 
"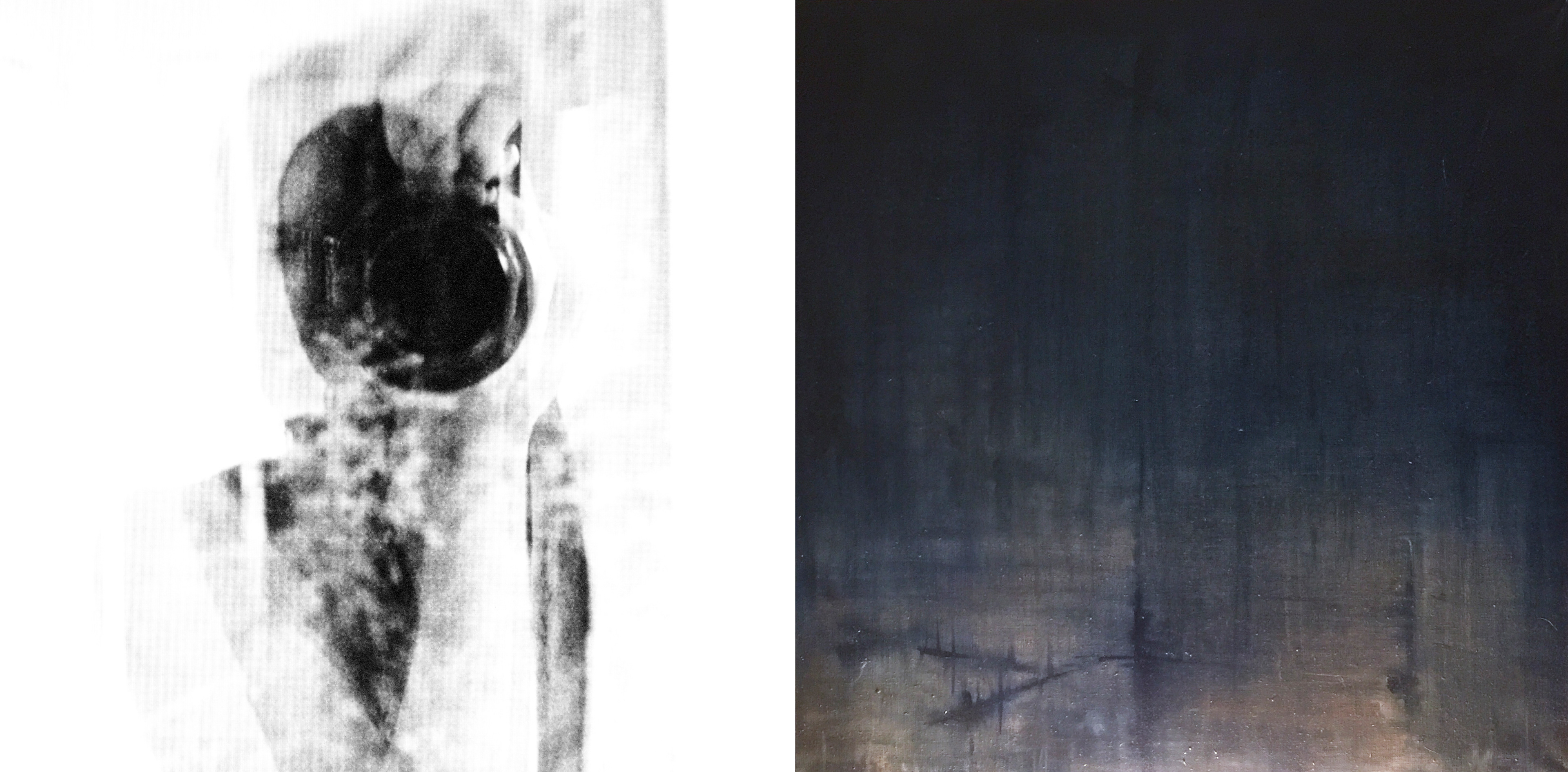 "Self Portrait of an Artist" 2012 (Pigment print mounted on aluminium 80x80)
"Hengityksiä" (1999) (Oil on canvas 80x80)